Faculty Members
NEW LJIET


CSE/IT Department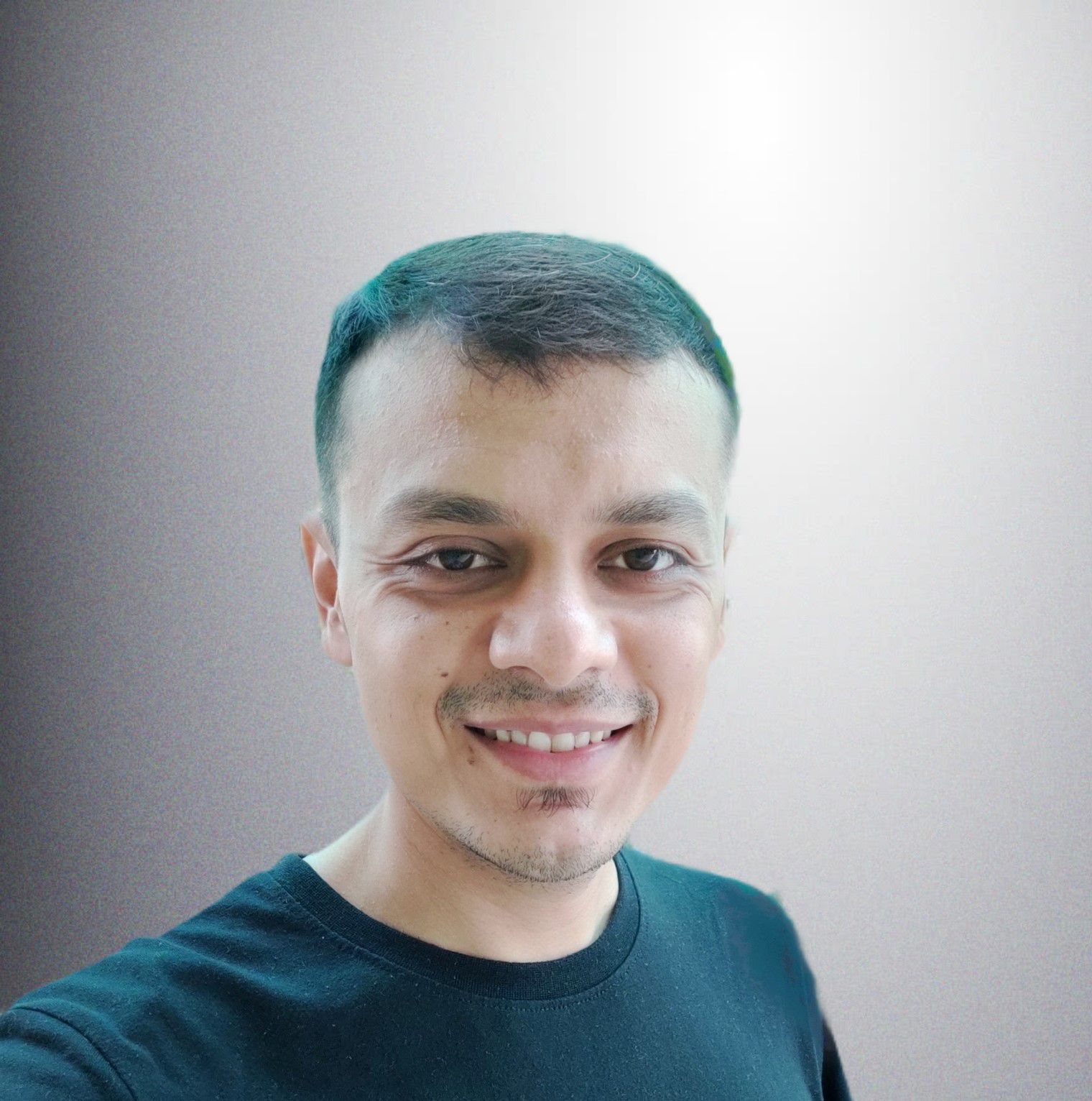 Saurin Dave, Head of Department
Making the world a better place through innovative technology.
Heading CSE and IT department from August - 2020, at New L J Institute of Engineering & Technology, affiliated with Gujarat Technological University offering Information Technology and CSE specialisation in AIML. Also working as an AIML Practitioner and Full Stack Developer as a Consultant.
Headed IT and ICT Department from January - 2015 to July - 2020, at L J Institute of Engineering and Technology, Sarkhej. I was working as a Software Engineer (consultant) with Google Hyderabad.
Specialisation Area : Machine Learning, Deep Learning, Full Stack Development, Data Analytics
Technologies : Numpy, Pandas, Scipy, Scikit, TensorFlow, Keras, PyTorch, Python, Django, Flask, Google App Engine, Google Cloud SQL, BigQuery, Java, GWT, MySQL, MongoDB.
Total Experience : 10+ years
M.S.(AIML) (LJMU,UK)
PG Diploma (AIML) ( IIIT -Banglore)
B. Tech : Information Technology
LinkedIn Profile : https://www.linkedin.com/in/saurin-dave-179a3063/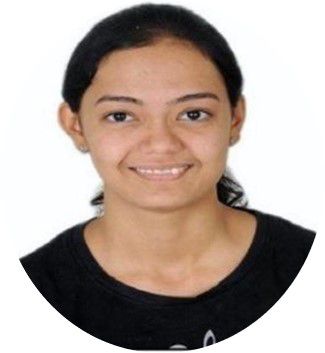 Urmi Shah, Assistant Professor
Specialisation Area : VLSI and Embedded Systems
Technologies : CMOS SPICE, Xilinx (Vivado), Arduino IDE, AVR Studio, Proteus, Cadence, Keil, Scilab, Matlab
Total Experience : 1 year
PhD (Pursuing) : Nirma University
M.Tech : Information and Communication Technology (DA-IICT)
B.E : Electronics Engineering ( GTU Gold Medalist)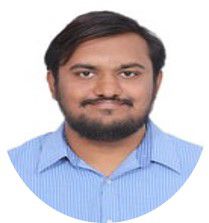 Pruthvish Rajput, Assistant Professor
Specialisation Area : Machine Learning, Embedded Systems, Internet of Things
Technologies : Python, Raspberry PI, Arduino, Jupyter Notebook, MongoDB, Android IDE, and SUMO
Total Experience : 4 years (3 years as Research Fellow)
PhD (Pursuing) : Computer Engineering
M. Tech : Information and Communication Technology (DA-IICT)
B.E. : Electronics and Communication Engineering Aditi Kinkhabwala, Assistant Professor
Specialisation Area : Machine Learning, Deep Learning
Technologies : Python, Numpy, Scikit-learn, Matlab
Total Experience : 4 years
M.E : Computer Engineering ( GTU Gold Medalist)
B.E : Computer Engineering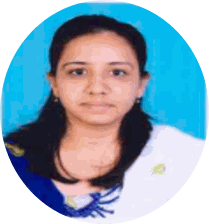 Neha Thakkar, Assistant Professor
Specialisation Area : Data Mining, Data Analytics
Technologies : Python, Power BI
Total Experience : 8+ years
M.E : Computer Engineering
B.E : Computer Engineering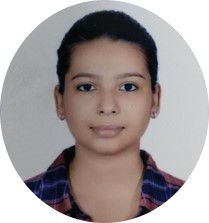 Nirali Patel, Assistant Professor
Specialisation Area : Machine Learning
Technologies : Python , Pandas, SciPy, Matplotlib, Seaborn, Folium, Numpy, Scikit-learn, MySQL, Matlab
Total Experience : 1 year
M.E : Information Technology
B.E : Information Technology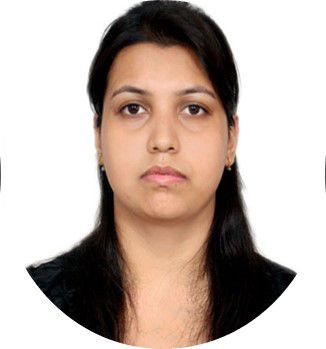 Akruti Dave, Assistant Professor
Specialisation Area : Machine Learning, Deep Learning, Operating System Development
Technologies : MatLab, Python, Tensorflow, Blockchain, Agile Software Developement, Database Management, Oracle, MySQL, Keras, Jupyter Notebook, Web GUI Development
Total Experience : 1 year
M.E : Computer Engineering
B.E : Computer Engineering